Powerful, Permanent Protection
Mother Nature doesn't have to dictate your family's life
If you're reading this page, chances are…you've been there. In the dark for hours, even days, waiting and wondering when your power will come back on. You feel as though you're waiting for your life to resume again and, in a sense, you are.
Imagine never being in the dark again. It's possible.
In an outage, the last thing you need is to waste time. When time is of the essence, you don't want to mess around. Our permanent generators have an automatic transfer switch. So, the minute your power shuts down, it kicks right back on. Even if you didn't buy from us, we can still help you.
Depending on your needs, our generator service includes:
Consultation at your home to determine what generator is best for you
Delivery, setup and installation of the generator, including concrete pad, wiring, spider boxes and all necessary components…seamless integration
An auto transfer switch so your power seamlessly kicks into gear during an outage
Warranty maintenance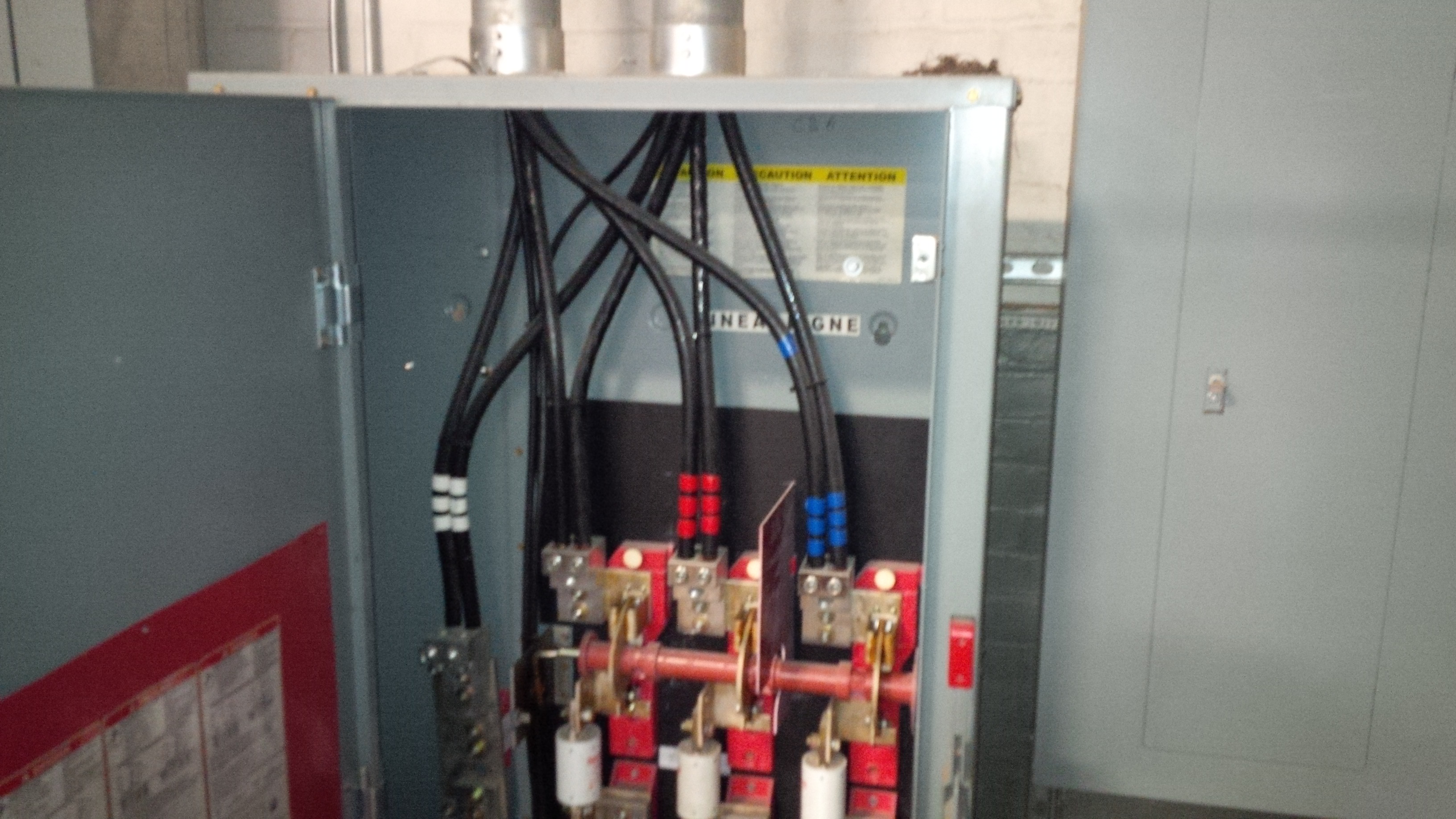 We never knew that our generator was the wrong size for the load we were carrying or that it could have caused a major fire. Sometimes you don't know what you don't know, but we're glad we had experts on the job!
– Kimberly Mendes
Homeowner, Exeter, RI