"Jeff and his crew always come through. The sign of a good contractor is that they have lots of work, but they make the time to stay in touch. His company has done fantastic work at my property for years, and I always recommend him to others without hesitation."
"One of the biggest knocks on electrical contractors is typically, their non-responsiveness and the back and forth about a project or until the work that is agreed upon is actually scheduled and completed. We've been in business over 20 years and I've yet to find an electrical contractor as communicative and easy to work with as Amity Electric. I've recommend them to many clients over the years, with overwhelmingly positive feedback. They make our staff look like heroes just by referring them to someone in need."
I am a builder and I first was introduced to Amity Electric in 2011. They are very efficient and price competitive which helps me stay on budget in building homes. They're able to investigate all new technologies in the ever growing products being introduced.
Amity Electric is my first call for any electrical repairs or modifications. The service is prompt and reliable. The on-site electricians are pleasant to work with and work neatly! No bits of wire trimming and drywall dust left in their wake, which is something I really appreciate. I recommend them highly for jobs big and small.
Jeff and his guys show up when they are supposed to and get the job done. They're on time, polite and they clean up. They also have great electrical expertise! We never knew that our generator was the wrong size for the load we were carrying or that it could have caused a major fire. Sometimes you don't know what you don't know, but we're glad we had experts on the job!  We are grateful for such an amazing local family owned company!
Amity Electric has become my go-to for all electrical needs! In my projects, I'm often moving lighting placement, adding lighting or changing fixtures. Many fixtures I select involve complicated installations, but the guys at Amity are always up for the challenge. They don't  complain if a fixture is difficult to install and always leave the new lighting looking perfect.  They are easy to work with and their prices are very fair! I'd recommend that you try them for any electrical needs!
"We've enjoyed working with Amity Electric on many of our jobs, whether they are wiring our Roll-ups or installing Stand-by Generators. They always get the job done with no hassle, on time and within budget. We highly recommend Jeff and his team"
"We've been working exclusively with Amity Electric for nearly 10 years. The service and quality demands of the residential custom home building market are very challenging and require extraordinary attention to detail and excellent customer service. Jeff and Diane consistently meet and exceed our needs, and those of our customers, in every respect. A full service electrical contractor, we highly recommend them and look forward to continuing our great working relationship for years to come"
When the going gets tough and there's no electricity, we know to call Amity Electric. They get the power back on, setup temporary power or bring in generators!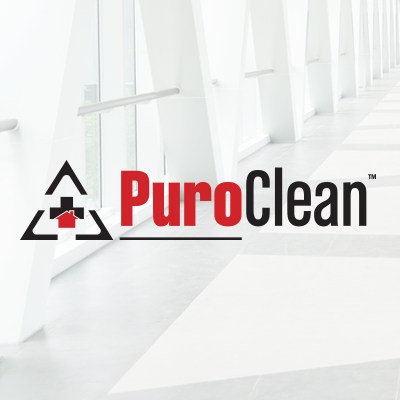 "Jeff and his team work within the budget constraints of his customers and far exceeds their expectations. His goal is to earn a customer for life not just make a one time sale."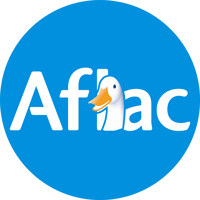 "Amity Electric performed so wonderfully in a work related capacity that I hired them to do some work at my own residence. The result was nothing short of fabulous. Thanks, Jeff!"