You sell the solar. We install the solar. You take all the credit.
And by credit, we mean referrals, new business and more money from satisfied clients.
Own a solar company and looking for expert electricians to do the installation for you? Do you need professional, experienced electricians whom you can trust to leave your client satisfied and referring you to his friends?
Well, you've found us.
For twenty years, we've helped New England power their businesses and homes. We've worked on an array of solar projects, from large corporations to commercial businesses and residential projects.
Throughout our years, we've stayed true to our roots and mission of providing homeowners and business owners with customized solutions to their most challenging electrical problems.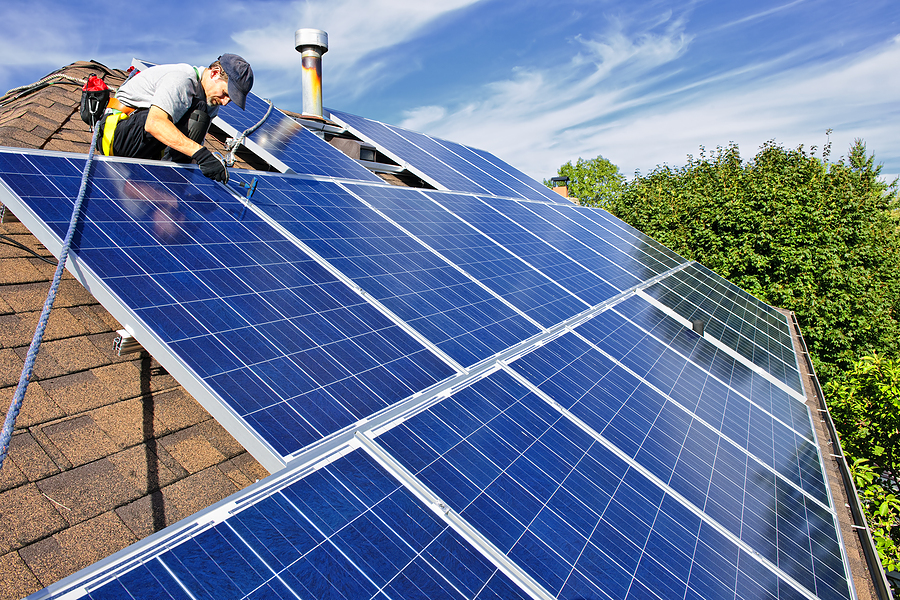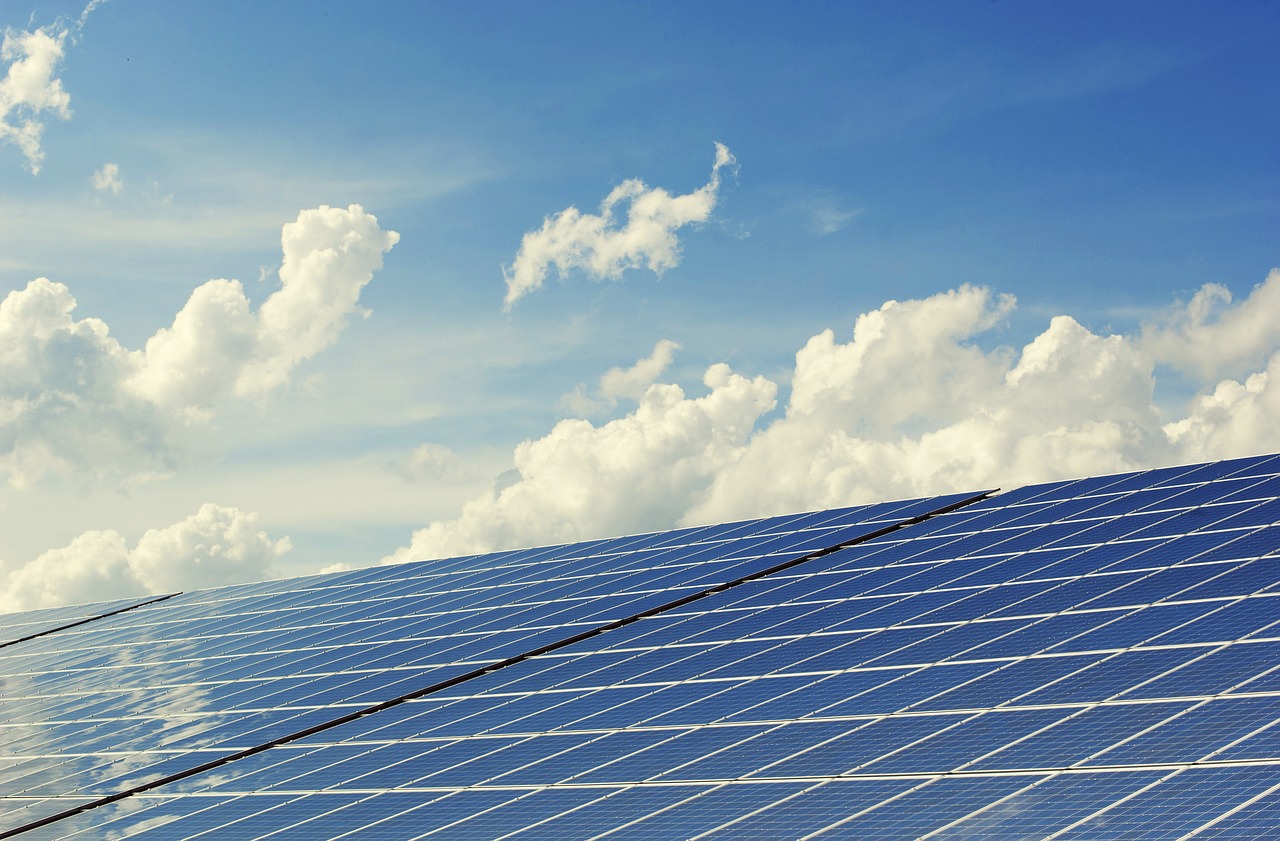 We help solar companies throughout New England:
Deliver tailored solar solutions to residential clients.
Implement solar strategies that enable clients to get the biggest ROI on their investment.
Increase your visibility and enhance your reputation through excellent installation and results.
Boost referrals and increase profits organically, as a result of superior service and word of mouth advertising.
Our expertise gives you the power to look like the expert to your clients. Call us today to discuss how we can work together to make your business better.
"Jeff and his team work within the budget constraints of his customers and far exceed their expectations. His goal is to earn a customer for life not just make a one-time sale."
– Jim Cotter
Aflac