Electrical Problems Can Be Costly...
Don't double (or triple!) the expense by hiring an inexperienced electrician.
I'm Jeff Vaillancourt, owner of Amity Electric. For over 20 years, we've provided quality electrical services to businesses and residents throughout New England. Our goal is to ensure your job is done right, the first time.
When business owners and residents contact us, they:
Have a complex electrical project and don't know where to start
Need to protect their business or family from being vulnerable to Mother Nature's unpredictability
Can't afford to have their job botched and need an electrician with a proven track record of success
Don't have the time or money to waste waiting for the power to come back on
Prefer to work with one contractor who offers a comprehensive solution and manages the project entirely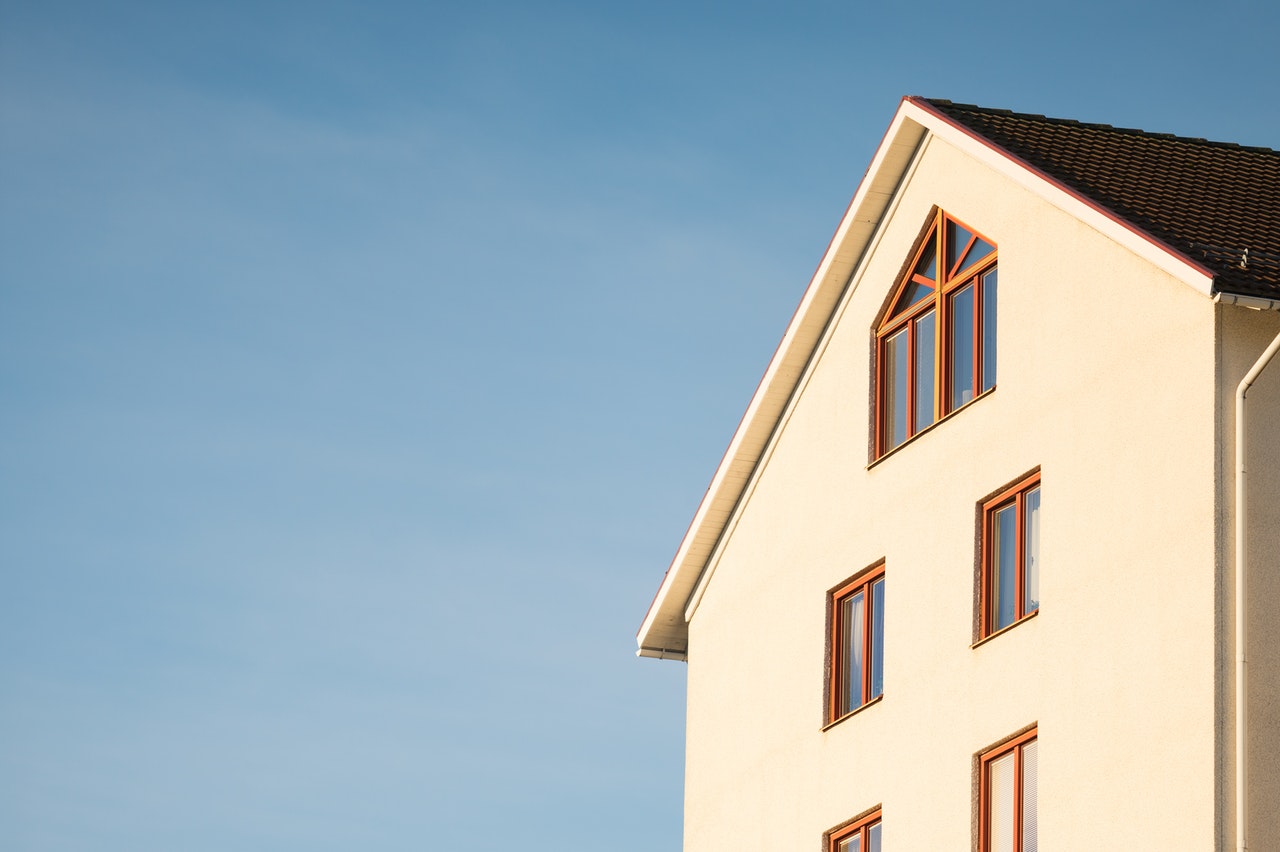 Amity Electric has become my go-to for all my electrical needs! In my projects, I'm often moving lighting placement, adding lighting or changing fixtures. Many fixtures I select involve complicated installations, but the guys at Amity are always up for the challenge. They don't complain if a fixture is difficult to install and always leave the new lighting looking perfect.
We've detailed our specific electrical services for homeowners and business owners on our site.
Another one of our most requested services is power restoration.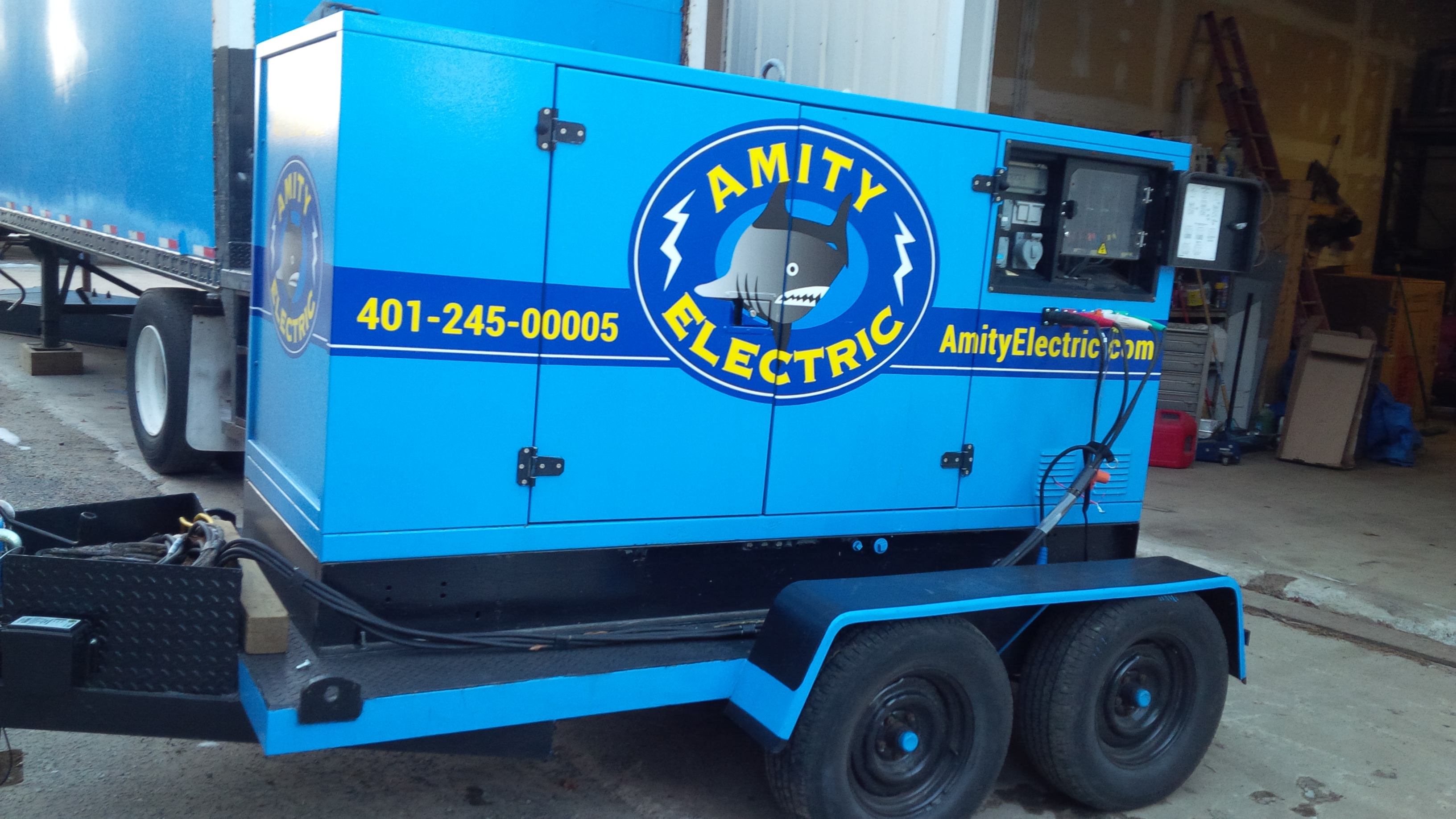 Bulletproof Generators to Safeguard Your Home or Business
You've probably heard the old adage, "You can't control the weather." or "Accidents happen!" Both are true…to a point. Of course, you can't predict the weather (Heck, even trained meteorologists have trouble!) or stop someone from driving into a pole and causing a power outage. What you can control is the consequences of these events on your life.
Here's what happens when our clients (business owners and homeowners) decide to take control, cease being a victim to circumstance and banish their vulnerability to Mother Nature.          
Business Owners…
Rake in the profits while competitors stress over lost profits and their bottom line.
Earn a stellar reputation as an industry leader for being consistently open for business when customers need you most.
Possess a secret weapon that allows you to stay in the money zone when severe weather strikes
Gain a competitive advantage with the single, most powerful way to safeguard their precious data in case of a storm.
Homeowners…
Gain the joys of consistent power and aren't suffering from extreme weather, wondering when normal life will resume.
Enjoy the comforts of home, even when the rest of the neighborhood is in the dark.
Escape the one-two punch of the storm: first the power, then the perishable food that goes to waste.
Enjoy bragging rights with their kids because they didn't lose power when their friends did. Show your kids you are pretty cool after all!
Our goal is to put you in control. When you're prepared, you're in a position of power. No longer a victim to circumstance, you gain control over what matters most. Be it your family's comfort during the storm or your company's bottom line.