Dramatically Reduce Your Business Utilities
and Gain Tremendous Tax Savings
As you know, owning a business is expensive.
If you're like most business owners, you try to keep operations as lean as possible. Your goal is to exceed quality standards and customer satisfaction, while maximizing quality and efficiency.
For many businesses, investing in solar energy is a smart, economical—even lucrative move.
Amity Electric is one of New England's major solar installers. Our goal is to provide you with a comprehensive solar program that fits your needs.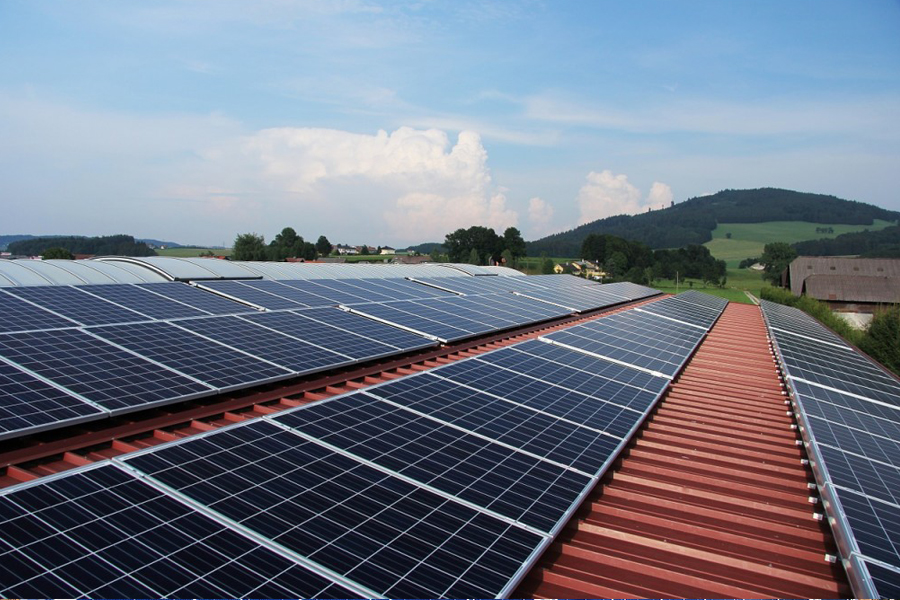 Our solar expertise gives you the power to: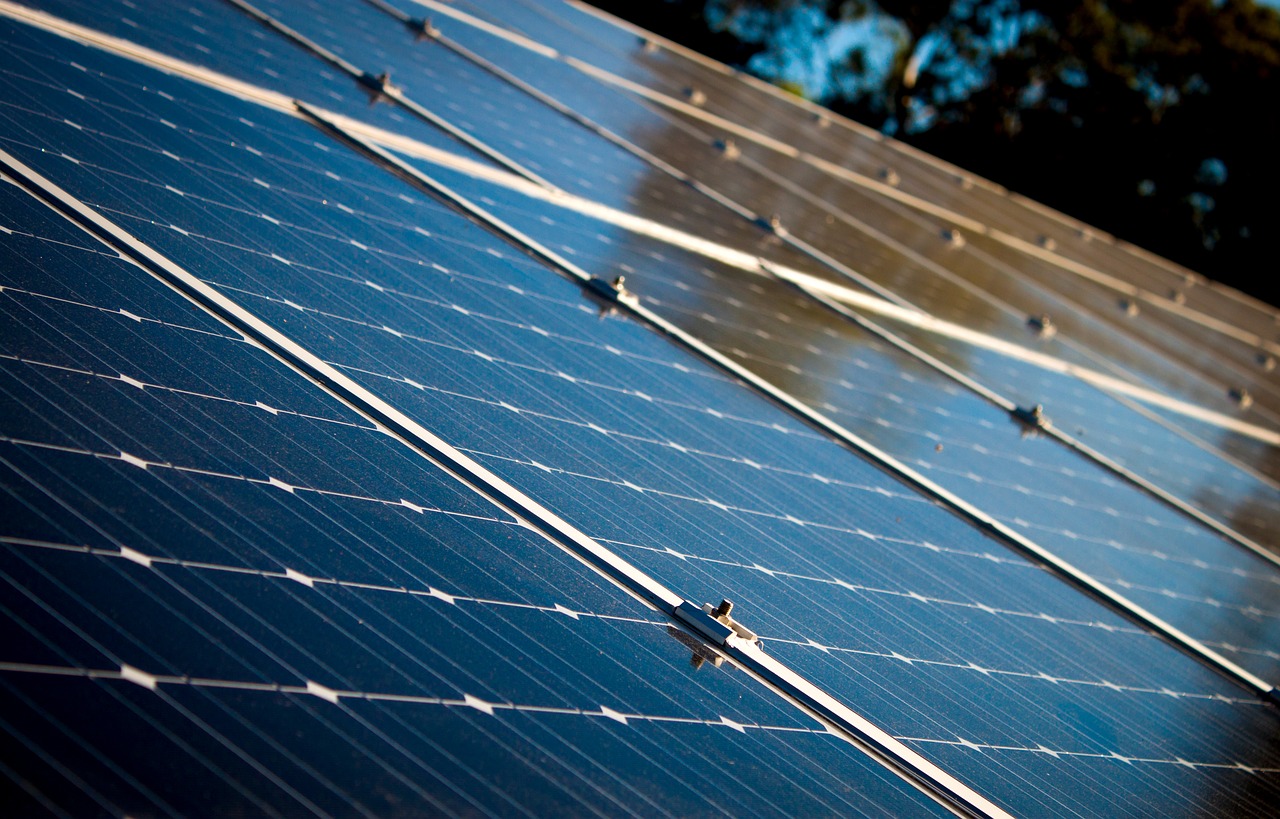 Crack the code on how to make solar work for your business, quickly and economically.
Instantly realize the savings in your monthly utility bill and tax credits.
Deduct as much of the upfront cost as Uncle Sam will legally permit.
Finally understand how to cash in on the latest opportunity for businesses and use it to your advantage.
Helping you understand how beneficial solar is for your business is vital. Throughout our 20 years of business, we've seen it all. Whenever a new innovation is introduced, companies start cropping up out of nowhere, hoping to cash in on the latest trend. If solar isn't installed right, you risk structural damage to your building. This can turn very costly, very quickly.
Call us today to see how experienced, professional electricians will handle your solar project. We are one of the only providers in New England equipped to handle the entire project, from planning through completion.
"We've enjoyed working with Amity Electric on many of our jobs, whether they are wiring our Roll-ups or installing Stand-by Generators. They always get the job done with no hassle, on time and within budget. We highly recommend Jeff and his team"
– Mike Paul
Storm Guardian LLC