Q. How many electricians does it take to screw in a light bulb?
A. One…(if and only if) they're an electrician from Amity Electric.
When it comes to electrical services, it's probably easier for us to tell you what we don't do versus what we do.
Here's a glimpse at what we don't offer:
Starting your project, turning your home upside down, only to tell you that you'll need to hire two or three more contractors to finish the project.
A rental lot with a DIY approach to generator rentals, installation and service. We get you up and running when every minute counts.
Exorbitant fees coupled with sneaky hidden fees for things you thought were included (We try to avoid the surprise cha-ching by being completely transparent with pricing.)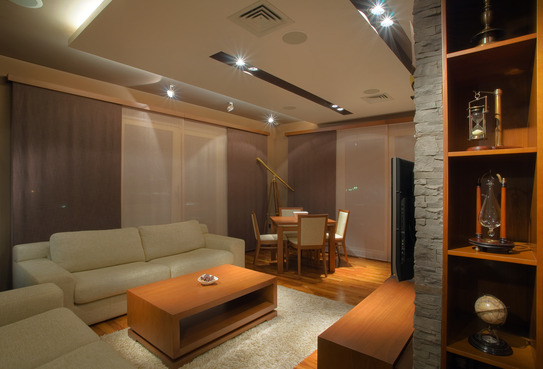 The on-site electricians are pleasant to work with and work neatly! No bits of wire trimming and drywall dust left in their wake, which is something I really appreciate.
– Renee Kent
Homeowner, North Kingstown, RI
Our services include, but are not limited to:
Fire Alarm Testing
Code Violation Corrections
Early Site Work Temporary Services
Electrical Repairs and Additions
Emergency/Exit Lighting System Check and Repair
Generator Installation
Light Fixtures Replacement and Repair
New Construction
Landscape Lighting
Surge Protection