Power Restored, Faster Than You Can Call National Grid
Our goal is to ensure your power stays on.
For two decades, we've worked with business owners of major corporations and small businesses around New England. While every business is different, the goal remains the same: to ensure your power stays on (or is restored in lightning speed) during a storm.
Although we firmly believe that preemptive action is the best and most economical long-term solution, to guarantee the success of your business, we know that this is not always necessary or feasible for all businesses.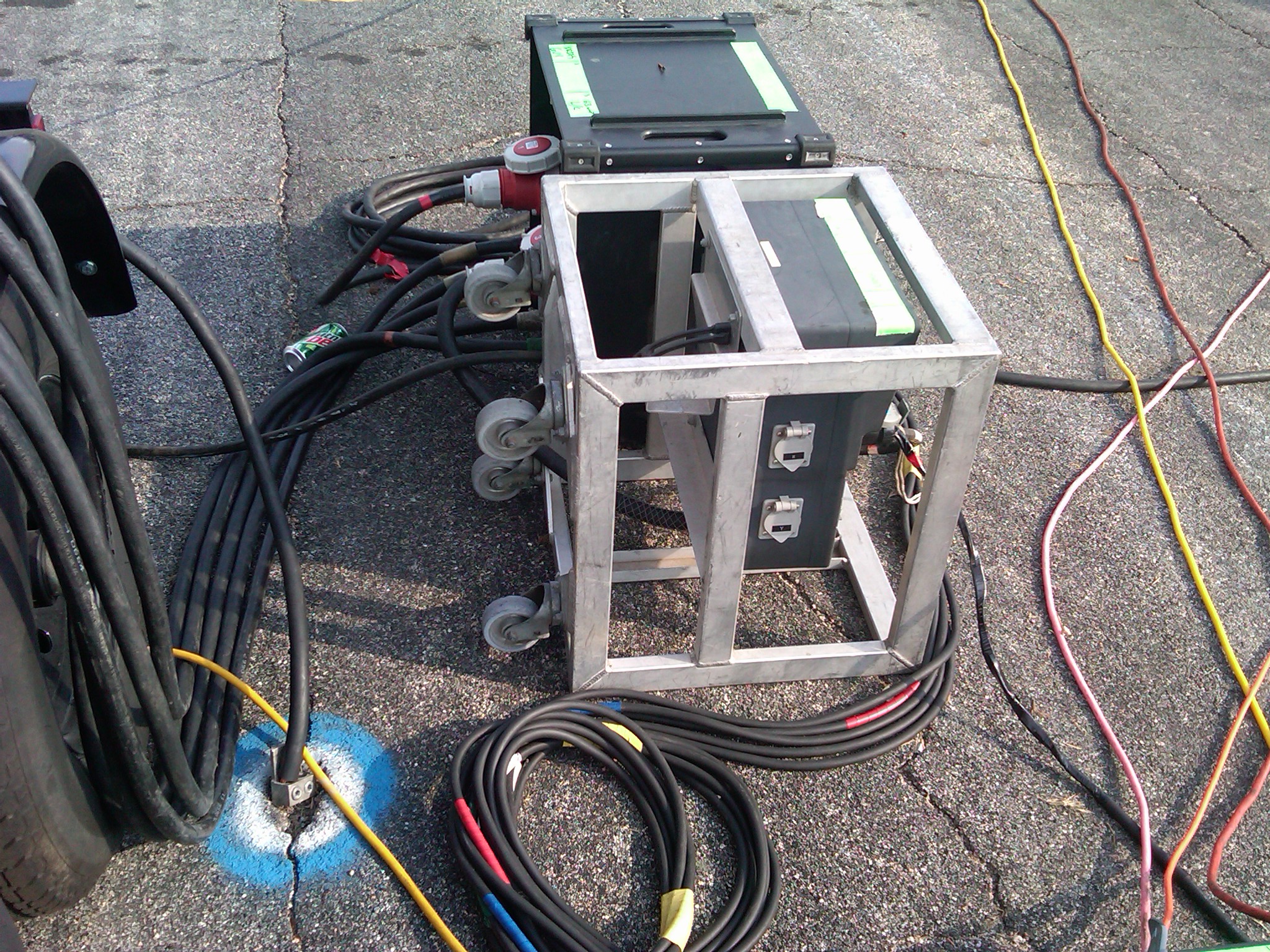 Commercial options available and customized for your business needs
Temporary generator (rental)
Standby generator (rental)
Standby generator rental with permanent wiring and automatic transfer switch
Permanent generator
Powerful commercial generator, customized to your needs
✓
✓
✓
✓
On-site consultation
✓
✓
✓
✓
Delivery to your business
✓
✓
✓
✓
Permit & licensing requirements obtained
✓
✓
✓
✓
Complete setup including wiring, spider boxes and more
✓
✓
✓
✓
Fuel replenishment programs
✓
✓
✓
n/a
Best suited for
One-time events including:

festivals
weddings
outdoor events
disaster restoration

Business owners who think they'll only have one power outage in their lifetime
Business owners who plan for the inevitable and want to minimize downtime economically (small-medium sized businesses where a few minutes without power won't be devastating)
Business owners who want the peace of mind that they'll never have to worry about the power going out at their facility (large corporations or companies where being without power is not an option)
Set-up cost
Yes, every time
Yes, every time
One-time fee
One-time fee
Pre-wired, seamless setup
X
X
✓
✓
24-hour monitoring of facility
X
X
✓
✓
Warranty maintenance included
X
X
✓
✓
Starts automatically when power goes out
X
X
✓
✓
Contact us today at (401) 245-0005 to protect your profits and ensure your power stays on.