Electrical Issues Should Never Take a Bite Out of Your Profits.
Restaurant owners trust Amity Electric with their most complex electrical challenges.
From setting the mood with atmospheric lighting to setting the stage for your chef's custom kitchen or ensuring customers see your sign a mile down the street. We've got you covered.
We're there when you need us most. For many of our restaurant clients, there's no greater time of need then during a power outage.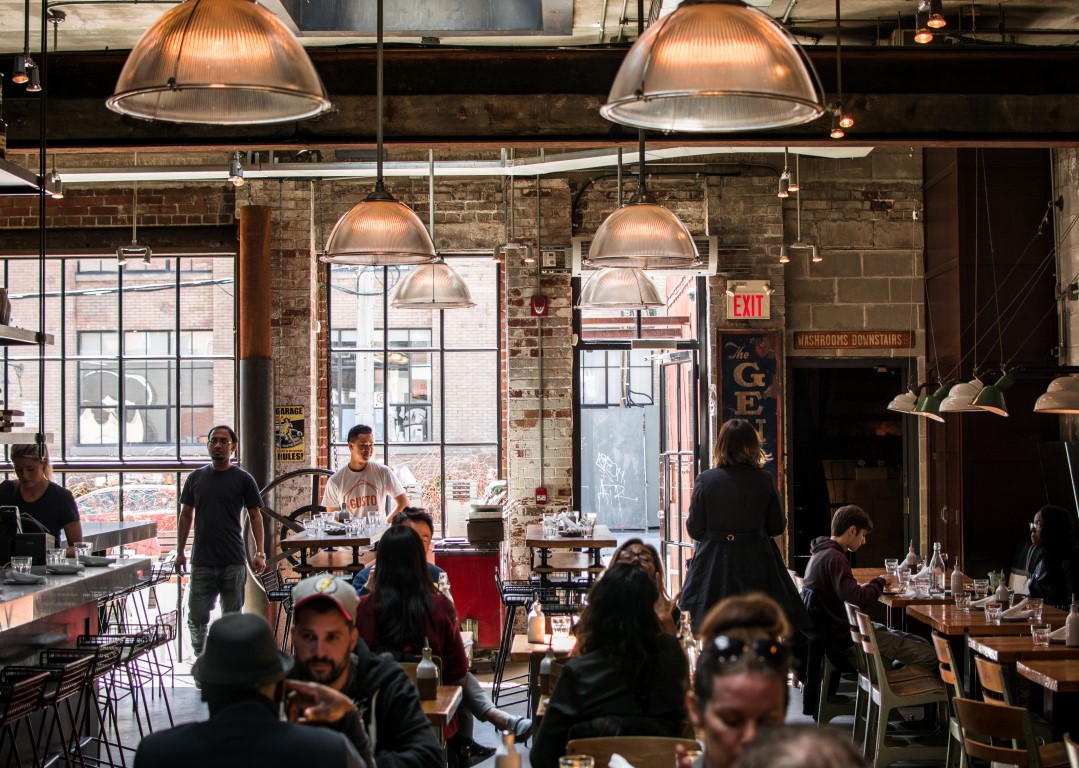 Restaurants run the risk of being crippled by power loss. After a construction accident caused an outage at his restaurant during peak season, North Carolina restaurant owner Jason Wells said:
"Every day we're not open, that's $5000 worth of sales we're missing and, of course, throwing away the $3,000 of food when I get back to the restaurant will be a problem"
In 2017, a restaurant in Warwick, RI lost $20k when the power was out for just four days. What's worse, this figure only represents the cost of spoiled food.
Lost inventory isn't the only issue. Power outages also impact…
Your reputation
Regular customers who venture out to your competitors when you're closed
The possibility that the health inspector will come a knockin' with his fine-tooth comb
Your employees, who might have to look elsewhere for work in order to make ends meet
And more…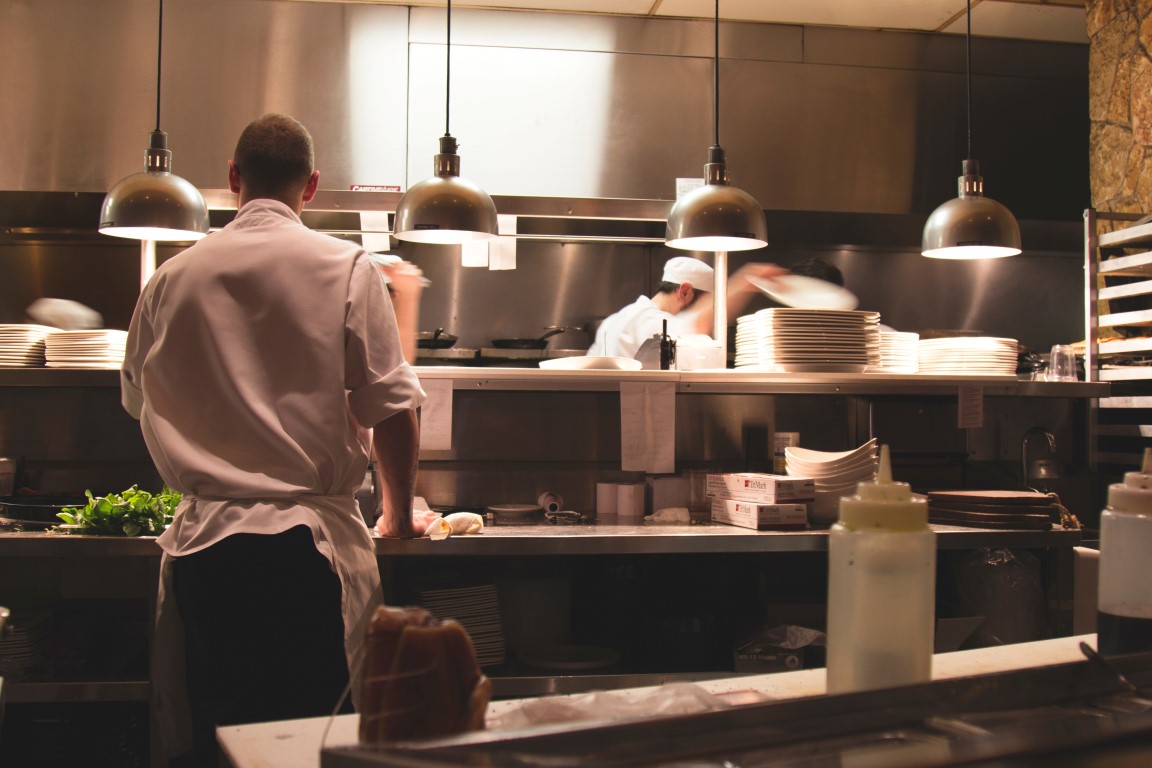 The silver lining? This scenario is 100% preventable.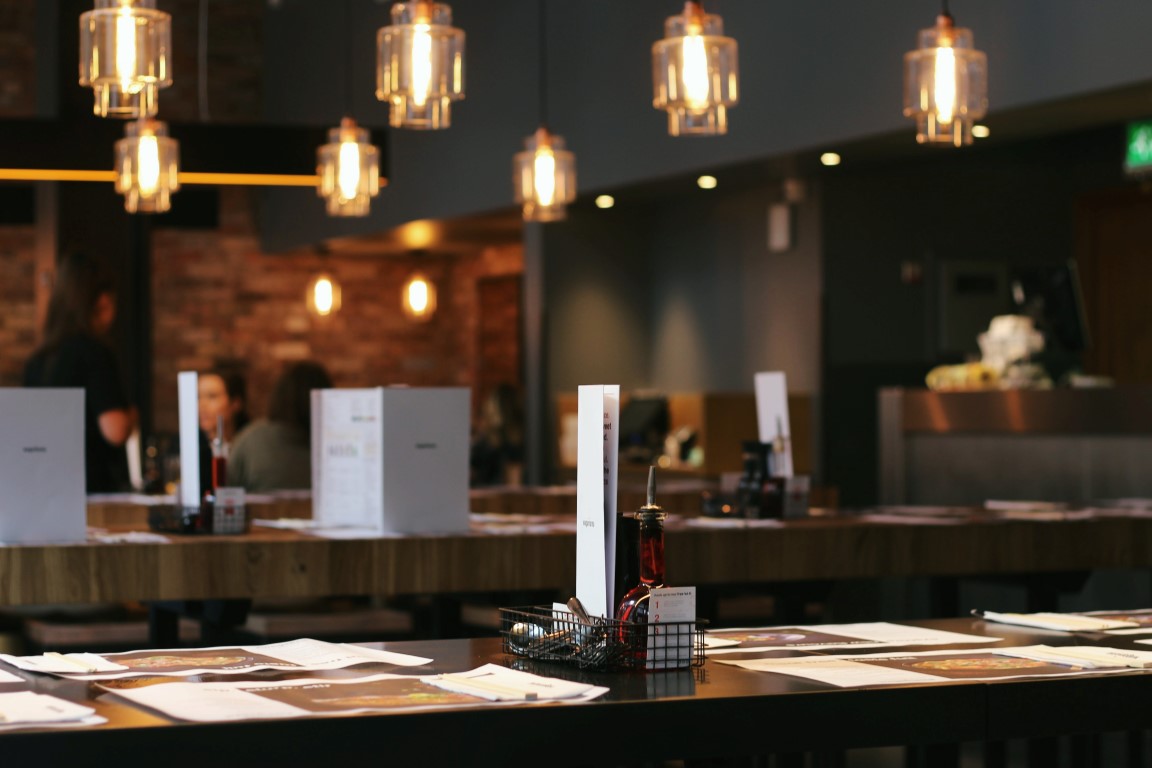 We have options for temporary, permanent and standby power, customized specifically to your restaurant. Generators are your restaurant's secret weapon against severe weather.
With a commercial generator from Amity you have the power to…
Keep your doors open and welcome happy patrons during the storm
Turn a profit while your competitors are closed
Ensure your employees are able to work and earn an income
Prevent perishable spoilage or damaged inventory
Ensure your restaurant thrives as an epicenter of community