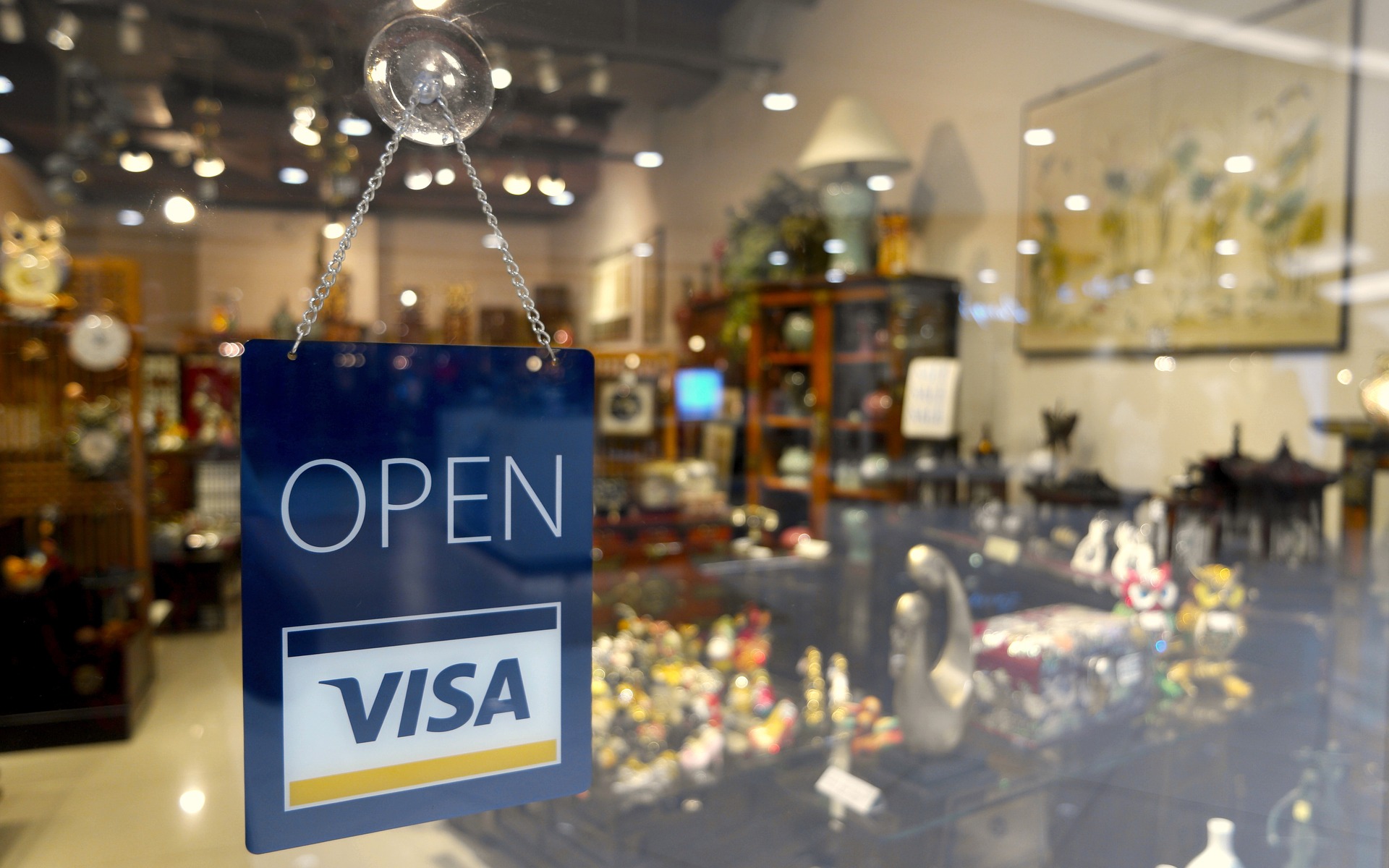 3 tricks successful business owners use to achieve lasting success and profitability
Three ways smart business owners ensure longevity and success
You've heard the dismal stats, only half of all businesses survive 5 years and only a third of those survive 10 years. According to The Bureau of Labor Statistics, the longer you're in business, the better chance you have at success.
So, what makes the difference? How does one business survive or thrive while another is forced to shut its doors? In our experience, three distinct factors help to increase your odds at surviving and achieving lasting, profitable success.
When you read this list, focus on how you can incorporate these strategies into your current business. Just one small change could make a huge difference.
---
Just one of these tricks can dramatically increase your business success
1.) They take control of what others consider uncontrollable.
Why is it that successful business owners have profitable, thriving businesses while others struggle? The businesses that seem to constantly keep their doors open, even when faced with a storm or other severe weather. From the outside looking in, running a business seems to come all to easy to them.
Here's the difference: They don't rely on blind faith. Successful business owners know that life, in all its unpredictable glory, happens. As such, they plan for the inevitable by protecting their most critical assets. Namely, their bottom line. They make sure that if severe weather (or a planned or unplanned outage) strikes, their business isn't forced to close for hours or days.
They know that they must take control of the uncontrollable. Many opt to do this with a standby generator. When the power goes out, their business doesn't miss a beat and their profits don't take a hit.
DIY shortcut: Make a list of how a power outage would affect your business. Write down the systems impacted, inventory challenges, staffing issues—all the daily operations you can think of. Then add a dollar amount next to each item. This step will help you figure out the financial toll a power outage could take on your business and help you understand how much you could benefit from being taking control of your business's destiny.
Smart solution: Call Amity and schedule a free consultation of your business to see how you can protect your profits and your reputation with a generator.
2.) Successful business owners know that cash flow is everything.
Ready for this? According to B Plans, 60% of businesses fail even though they're profitable. Cash flow and profits are not the same. Cash flow is all the money your business takes in, minus money your business has to pay out. Accounts receivable, accounts payable, inventory and many other factors impact cash flow.
A storm has the potential to impact your cash flow in many ways…
Your distributor is unable to deliver your inventory on time or at all

Payment processing system is offline and you're unable to issue payroll to your employees

Clients are unable to reach your business because of a road closure, maintenance or other situation out of your control
Successful business owners know that in order to be profitable they must understand all aspects of cash flow and how they would be impacted in a power outage. They use this information to develop a plan on how to protect their business in a storm. These plans range from business interruption insurance to finding alternate vendors for inventory and everything in between.
DIY shortcut: Write down how a power outage could impact your cash flow. Then, consider the financial impact each item on your list would have on your business and how you can protect your business in that situation. Now you have a business impact analysis. Simple having this plan will help you understand the next steps you should take to protect your business against an outage or severe weather.
Smart solution: If you get through a few items on your list and realize that your business would be in serious financial trouble if an outage happened, contact an insurance agent to discuss business interruption insurance. Your agent will typically help you develop a comprehensive business impact analysis, or even do it for you.
3.) They have a contingency plan in case daily operations come to a grinding halt.
Our last tip takes into account both steps 1 & 2 and combines them into a larger, more comprehensive plan. This plan takes into consideration all aspects of your business that would be affected in case of severe weather and how you can ensure continuity in case of an outage.
When you develop the plan consider the following:
Critical aspects of your business (people, inventory, safety, power, etc.)

Steps you can take to avoid disruption to these aspects of your business

Ways to test your contingency plan

How to onboard management/employees to the plan so they know it and can utilize it in case of an emergency.
Contingency plans (aka disaster recovery plans) aren't just for Fortune 500 companies. Every business that wants to remain resilient in the face of an interruption, needs a contingency plan. The stakes get higher if your business stores perishable goods (such as food or medicine), houses critical or confidential data or otherwise would be severely interrupted by a power outage.
DIY shortcut: Start to map out all of the critical functions of your business. Use online resources such as these infographics from IBM and Travelers to help you remember what to include. Share your findings with a trusted team member to get their thoughts. It's easy to forget something when you're planning that could be a critical function of your business.
Smart solution: Consider how important power is to your business. Would you be able to operate without power? For most businesses, the answer is no. Fortunately, you don't have to.
To ensure your business profits—even in the face of challenges—contact us today at 401-245-0005.